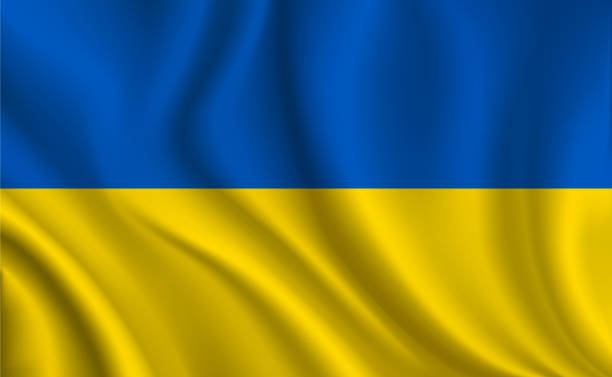 OK JOKA juhatus otsustas annetada orienteerumisklubi JOKA liikmete 2022. aasta klubi liikmemaks Ukraina Orienteerumisföderatsioonile.
Lisame ka Ukraina orienteerumisföderatsiooni pöördumise (inglise keeles), et soovijad saaksid iseseisvalt annetusi edastada:
Dear orienteering friends!

Sorry for my late letters, but during the day I am defending my family, my city, my country. I am sad to announce that there are the first losses among Ukrainian orienteers. Honored coach of Ukraine Oleksandr Kulyk died defending his hometown. This is the first victim of our O-community of Russian-Belarusian occupiers, I hope it will be the last.

The Ukrainian Orienteering Federation sincerely thanks everyone for their words of support, understanding and solidarity with the Ukrainian people. Believe me, we will fight to the end, we will defend our borders, the borders of Europe, the borders of the whole civilized world!

Many people from different countries turn to us for help. Thank you again for your not indifferenceand humanity.

I ask everyone who can help the members of the Ukrainian Sports Orienteering Federation to do charitable help. The funds that will go to our account will be used for the needs of the victims of the war for the families of the victims, the families who were left homeless, the clubs that were left without a place to train and other needs.

Thank you for the help!
Victory is behind us, because the truth is behind us and God is with us!
Beneficiary: Ukraine Orienteering Federation
Swift: EXBS UA UXXXX
Beneficiary address: 01601, str. Esplanadna 42, 01601 Kyiv, Ukraine
Bank of beneficiary: The state export-import bank of Ukraine, Lutsk branch
43025, Ukraine, Lutsk, B. Khmelnytskogo str. 5.
Account number: UA243223130000026003000050708
Swift: EXBS UA UXXXX
Correspondent banks for payments in EUR
1. Deutsche Bank AG
Frankfurt am Main, Germany
SWIFT: DEUTDEFF
2. UniCredit Bank AG,
Munich, Germany
SWIFT: HYVE DE MM
3. Raiffeisen Bank International AG
Vienna, Austria
SWIFT: RZBA AT WW
Correspondent banks for payments in USD
1. JP Morgan Chase Bank N. A.
New York, USA
SWIFT: CHAS US 33
2. Deutsche Bank Trust Company Americas,
New York, USA
SWIFT: BKTR US 33
3. Citibank N. A.
New York, USA
SWIFT: CITI US 33
4. The Bank of New York Mellon
New York, USA
SWIFT: IRVT US 3N
Correspondent banks for payments in PLN
1. Bank Polska Kasa Opieki SA (Bank Pekao SA),
Warsaw, Poland
SWIFT: PKOP PL PW
2. Santander Bank Polska S.A.,
Poznan, Poland
SWIFT: WBKP PL PP
—
З повагою, Best Regards,
президент ФСОУ CEO UOF
Дмитро ПЕТРОЧУК Dmytro PETROCHUK
Phone/Telegram/Viber: +3 8(050) 516 92 20
email: dimonnpetr@gmail.com